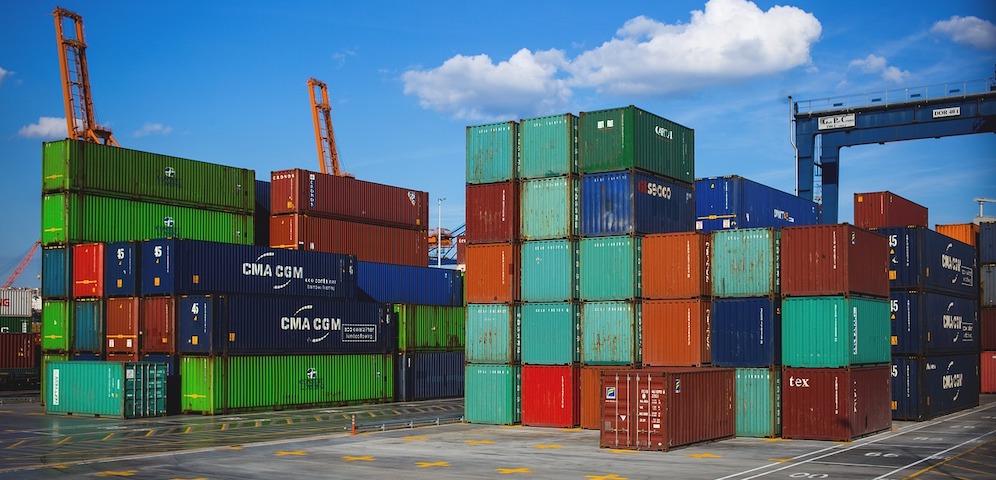 Аrresting a ship is a way to secure a maritime claim, while the claimant initiates the claim proceedings. We have described the procedures for ship arrest in Bulgaria before, but here we will clarify some prerequisites, necessary for the ship arrest. At MH Legal, we advise any claimant who will initiate a ship arrest to prepare the following minimal set of documents:
Proof of registration for the claimant

Proof of registration of the defendant

Proof of service delivery

Notice for payment
Existing entity
The above four points are essential for a successful ship arrest in Bulgaria. These evidence are necessary to convince the court that there are two parties, which exist in their respective jurisdiction. The court can't initiate a case against non-existing entity. Therefore it's essential to have those documents beforehand. An apostille on those documents is required unless, the parties' place of registration is a country, which have signed bilateral agreement for legal aid with Bulgaria.
Proof of service delivery
Arresting a ship is available as a security for maritime claims. An exhaustive list of the types of maritime claims can be found in Geneva Convention on ship arrest from 1999 [original text], on which Bulgaria is signatory. Whether it will be bunkering or other ship maintenance services, there need to be a proof a service delivery when you apply for ship arrest court order.
Notice for payment
Normally after rendering the service, the claimant should have issued an invoice to the bareboat charterer or to the shipowner. Every invoice should have a term for payment, after expiry of which, the invoice is overdue. However if there is no date, a notice for out-of-court payment should be made. In such situations, email correspondence is the normal way of delivering such notices. Initiating the ship arrest
We, at MH Legal, can initiate the ship arrest the same day, the documents are provided to us by email. After submission, the judge can issue the  ship arrest order in one day, unless a deposit or additional clarifications are required.