About our lawyers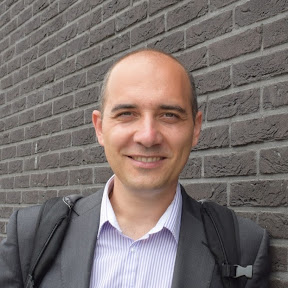 Milen Hristov is a member of Sofia Bar Association, European Air Law Association. He specialises in passenger claims, airline liability and aviation claims as well as transport entity licensing (maritime and haulage).
Milen is certified by IATA for International Air Law as well as by the Bulgarian Ministry of Transport in road transport management. Milen also represent clients (both persons and companies) in all Bulgarian courts on taxation cases, including ones involving international tax enforcement.
See Milen's LinkedIn profile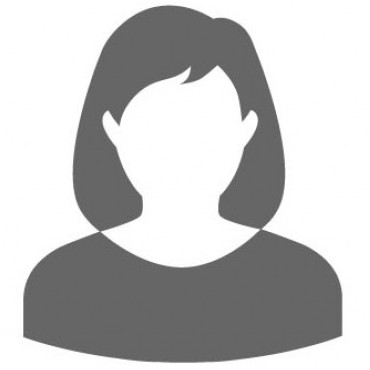 Victoria Maneva is an associate lawyer and has extensive experience in various regulatory and licensing regimes such as medical structure licensing (sole or group medical and dentist practices).
She also has extensive experience in appealing government fines in various industries, such as transport (road fines, beach of drivers hours), health regulatory (fines issued by the health authorities) etc.