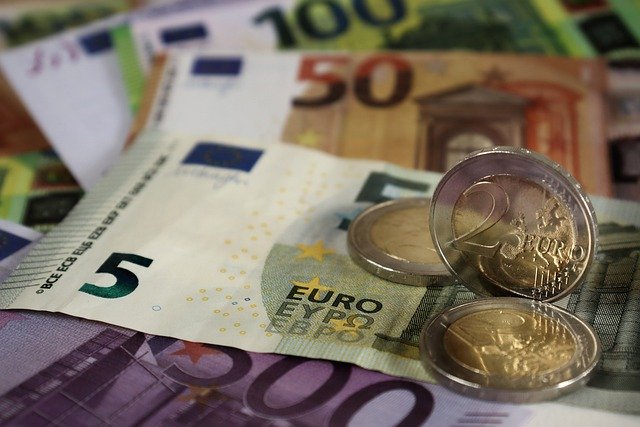 Debt Collection
If you are owed money in Bulgaria, we can assist with the court procedures: Money court claims, European payment orders, factoring, bailiff procedures.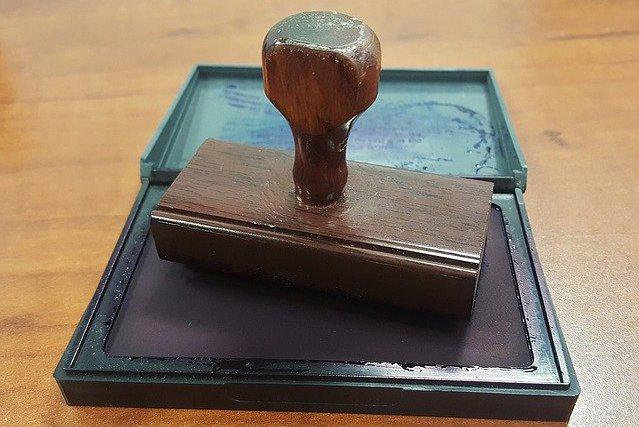 Property sale/purchase
Sale and purchase of real estate, houses, apartments, land, forestry, holiday homes; legal assistance with mortgage bank loans; foreclosures and sale/purchase of distressed properties in Bulgaria.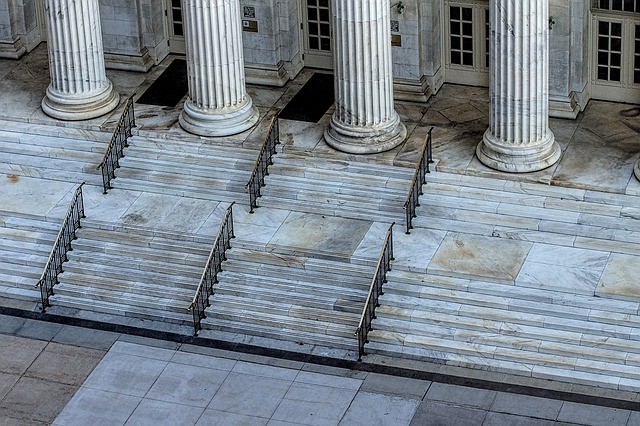 Litigation
Commercial and civil litigation in all Bulgarian courts; in court and out-of-court settlements, debt collection, appeal of tax and customs offences, appeal of court decisions, challenging road penalty notices.
---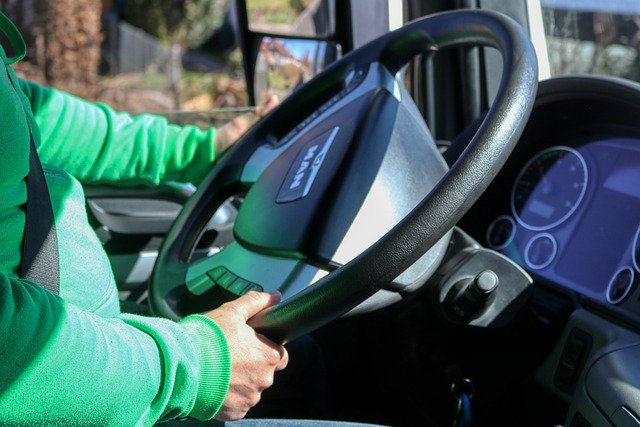 Road Transport Law
Regulatory compliance of haulage operators, Haulage Operator licences.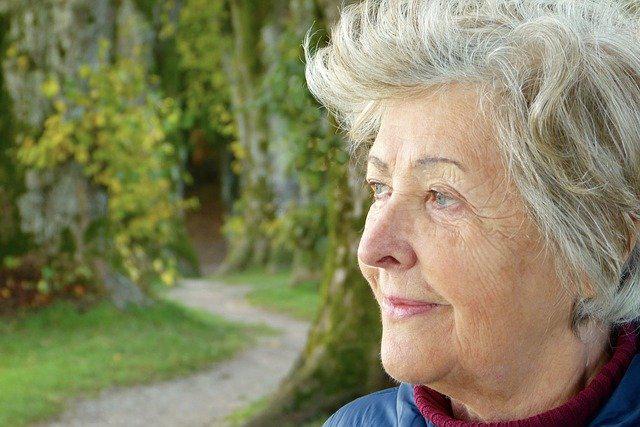 Inheritance and Will
Preparation of Bulgarian wills, estate planning, taking possession of inherited assets in Bulgaria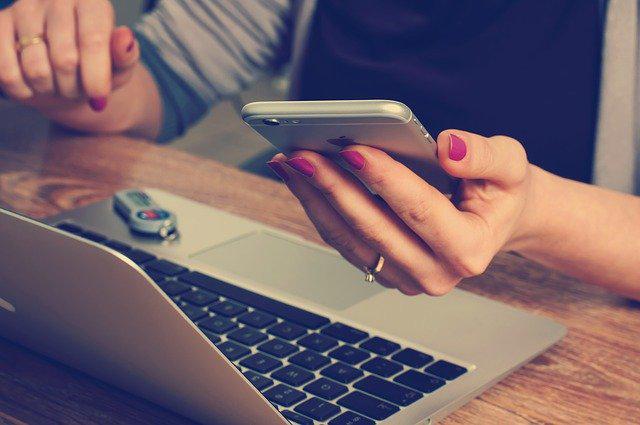 Company formation and liquidation
Setting up business in Bulgaria, company registration, liquidation, sale and purchase of shares, replacement of managers, insolvency, inheritance of shares and interests, mergers and acquisitions.